"Budo",the technical book by the Aikido Founder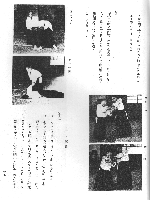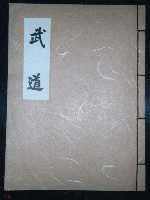 "Budo" is the only technical book published by the Founder,Ueshiba Morihei, in Showa13(1938).
THis technical book states the sama skills as those left in Iwama,Ibaraki prefecture.
Based on the interpretation of "Budo" by Saito Morihiro Sensei, Takemusu Aikido
( in an additional volume ) and the video there of arepublished.
---
Toppage  Book budo  Aikido seminer Our dojo  Enbukai  Join Training  SummerRetreat
Self-defense of seminer